Claims Management & Administration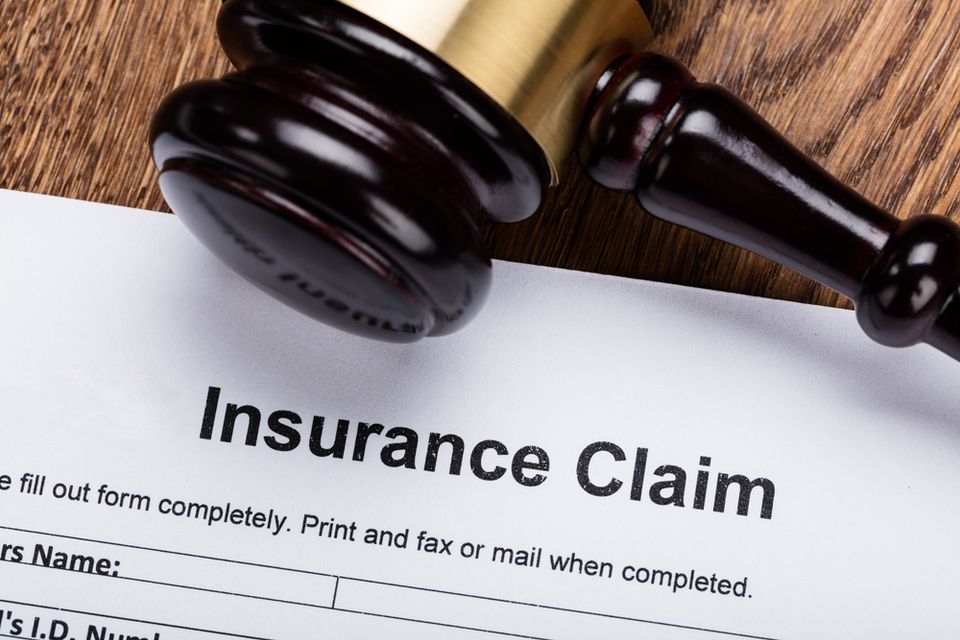 Central to its function as third-party administrator, Gibson prides itself on an ability to handle claims of all complexities.  Its EXPERIENCED administrators and attorneys are confident enough to question defense counsel when appropriate, and CREATIVE enough to think outside the box when necessary.  Our historical focus has been in Property and Casualty claims, with experience in the following lines of business:
Commercial General Liability

Commercial Property

Liquor Liability

Errors and Omissions

Homeowners

Products Liability

Professional Liability

Environmental Exposure

Inland Marine

Trucking and Motor Carrier Claims

Cargo Claims

Garage Keepers Liability

Catastrophic Losses
We especially appreciate niche programmes which require an in-depth understanding of the market served.  Our size equates to agility, meaning that we are able to quickly adapt to a particular programme's needs as necessary.

We also have significant experience in run-off work, where the EFFICIENT management of tail claims is vitally important.